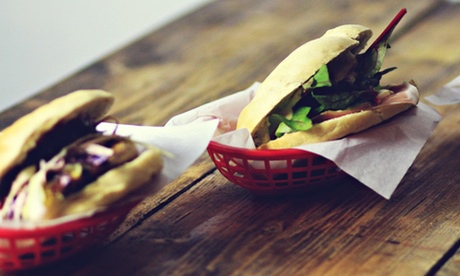 Whenever I know somebody is coming to visit me in Bristol I get very excited about all the different places we can go to eat, what can lavish their pallet and where has a cool ambiance but isn't too stuffy, pretentious or going to break the bank. So, with this in mind I thought I'd wittle them down to my top ten, hopefully the visitors amongst you will find them handy and the people of Bristol can disagree with me or agree with me. Let's see…
1. Hari Krishna's Kitchen: Just up from Green's on Zetland road this unsuspecting little restaurant is the home to a feast of delights, great service and many reasonably priced dishes. Their menu contains all the regular Indian dishes and a few more exotic choices (the plantain & beetroot side dishes are out of this world)- and starting from £4 you can easily be pretty frugal but very well fed.
2. Bagel Boy: It's probably on every cheap eats list ever, but it's totally worthy of it again. Their quality is reasonable, selection is good (a few for veggies and they adapt for vegans) and despite its popularity, there's always a seat. Bagels from £3.50, or bulk it out with chips/ side- around £5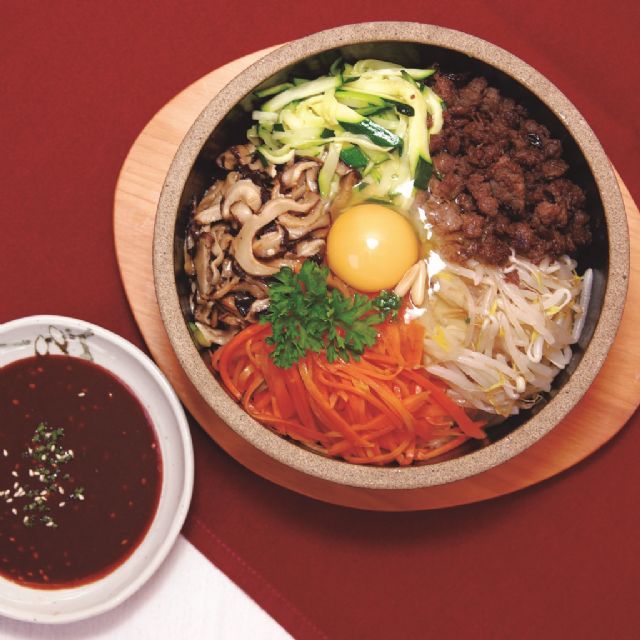 3. Surakhan: Korean food, and not just that, amazing Korean food.  Situated just behind Park Street it isn't in an idealic location (although very accessible) but the food makes up for it and it's not usually very rowdy- bonus, i'd say. Lunchtime mains from £5.50- £10 so technically it isn't an ultimate cheapie, but it's a good option.
4. St Nic's Market: I've decided to group this together which is possibly a bit of a cheat, however you could use up half a list on that place combined. Whatever you fancy it is pretty much there- amazing falafel, delicious Moroccan, Turkish wraps, pie's, sausage, pork. Prices are around £5 – 6.50 depending on what you get.
5. Kino: This was one of the first food spots I fell for in Bristol and it's a vegetarian and vegan cafe, with most of their stuff purely vegan, whilst still appealing to many carnivores. If you're into meatier stuff usually, try one  of their burgers and I'm sure you won't be disappointed. Around £5. And their carrot cake is literally on another level.
6. Baowow: Rice or noodle boxes at £6.50 and even cheaper lunch time deals, this small spot on Baldwin Street offers an excellent range for everybody. Plus, they have sugar cane juice (that's a bonus in my eyes).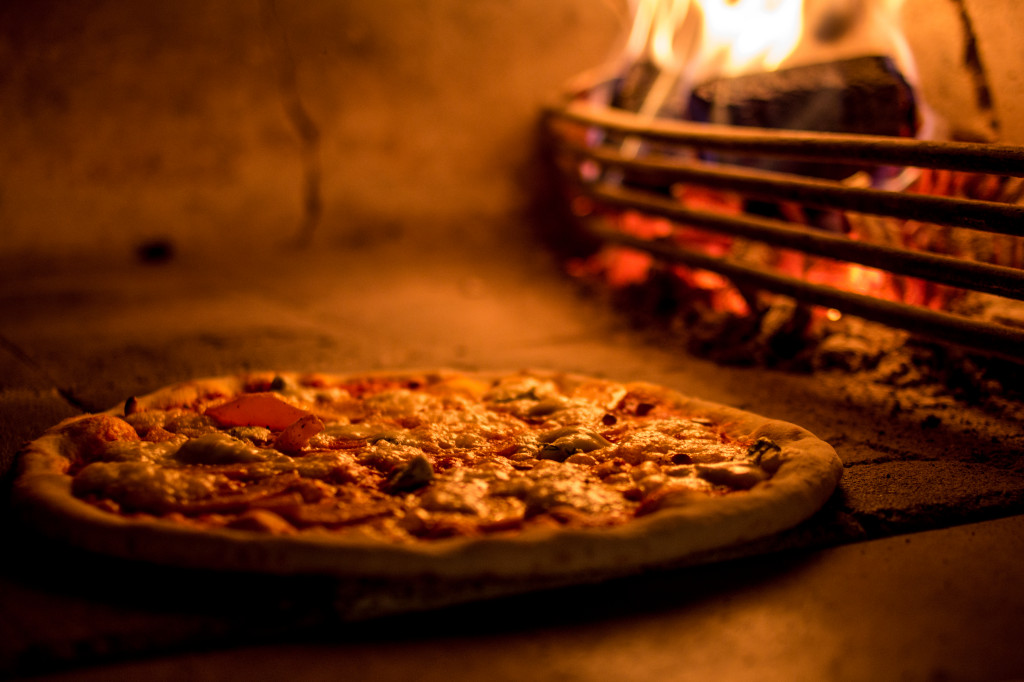 7. No.51: Pizza at 2 for £12 that is as thin and tasty as this, the best. From their vegan veggie feasts, to their posh sausage and salmon topped pizza's there really is something for anybody. The ingredients are good quality and the service is pretty zippy.
8. Sandwich Sandwich: Of course they're king of the homemade sandwich, but don't under estimate their flatbreads, varied range of salads and excellent cake selection. Average around £4 so excellent value for money there. (New store opening at the top of Park Street soon)
9. Poco: Back to Stokes Croft and Poco literally could not escape the list. This Portuguese cafe blends a mix of sophistication, reasonable high quality and a menu that ranges from well made traditional dishes, up to luxury desserts and exquisite cocktails. Up to the audience what you spend. With hard to beat eggs on toast and a generous salad plate (between £5-6) priced very reasonably, you can easily be healthy or completely indulge. Plus, as if things weren't good enough, they've been awarded 'Best Ethical Restaurant 2013' by The Guardian & Observer readers- hats off, guys!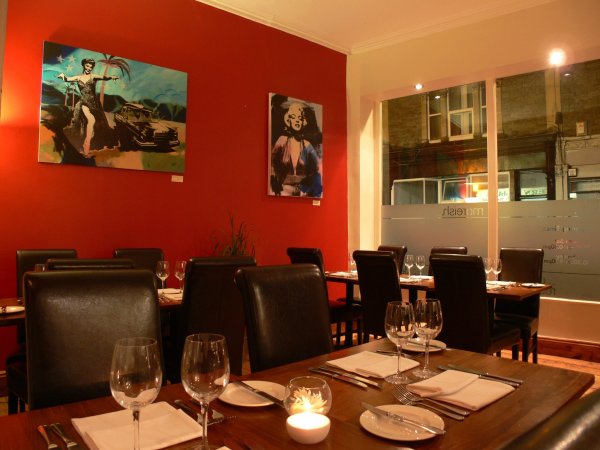 10. Moreish: Tucked away on Chandos Road in Cotham, Moreish has the luxury of a tidy little terrace and a comfortable inside cafe/ restaurant area- providing equal comfort for a beautiful sunny day or colder-wintry climes. The daytime vibe is pretty relaxed, a mix of couples, families and a few hungover students, while the evening vibe has a touch more sophistication, and great classic cocktails. The food is good quality and their prices are reasonable (with deals on their tapas menu through the weekdays). From £7 – 20 per head (depending on how hungry or luxury you're feeling) it may not be classed as super budget- but for a high quality brunch, you'd struggle to find much better I'd say.
Do you agree or disagree? Opinions very welcome.
By Paris Bielby
Images: VIA The Guardian, 51 Stokes Croft, Guide2Bristol, Bristol Bites.