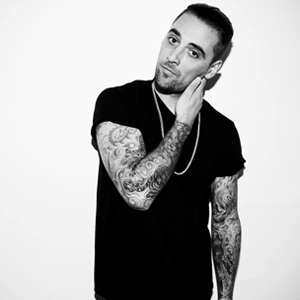 Buh- so. It's almost the weekend, the weather has been pretty crap, we're a week away from The World Cup, what does Bristol have to offer us? We would also quickly like to take this opportunity to congratulate our winner of the £20 Your Street Gift Card- it was tough, but we loved the imagination of the entry: blackberry picking in Bristol <3
Friday:
In keeping with le football, The Festival of Football Ideas are kicking off with their event that's in support of Bristol Rovers Community Trust (sorry, city). Their main theme is that a variety of people are interested in football, all coming with different interests, careers and backgrounds- but with the common interest being football. There's a mixture of events about the design background of football, the shape of football writing, poetry in football and comedy in football. Events vary between £0 and £5, which is very reasonable for their delightful offerings. Full details can be found on their site.
This one is worthy to pencil in over the whole weekend, not just Friday- running right through until the middle of June.
If you're feeling a bit more disco- even after the parade of bank holidays- why not head over to Motion and check out Boddika, Redlight & co. Open 10pm until late.
Saturday:
St George's have an evening from the BBC all about wildlife films made in Bristol, with special guests and a live Q & A. It's a pretty cool event, all part of the Festival of Nature.
Trailer here: BBC Wildlife
This is also one to watch all weekend.
Above and Beyond are a charity that support the NHS by going above and beyond what they can do- and this weekend they're rounding off their bake off event! Let's hope lots of money is raised. Full details are on their site.
Sunday:
Elm Tree Farm have a free open day today, from 10am until 2pm- providing an excellent opportunity to visit the animals, the plant nursery and even build a bug hotel. Details on their site. 
Have a good one! xxx