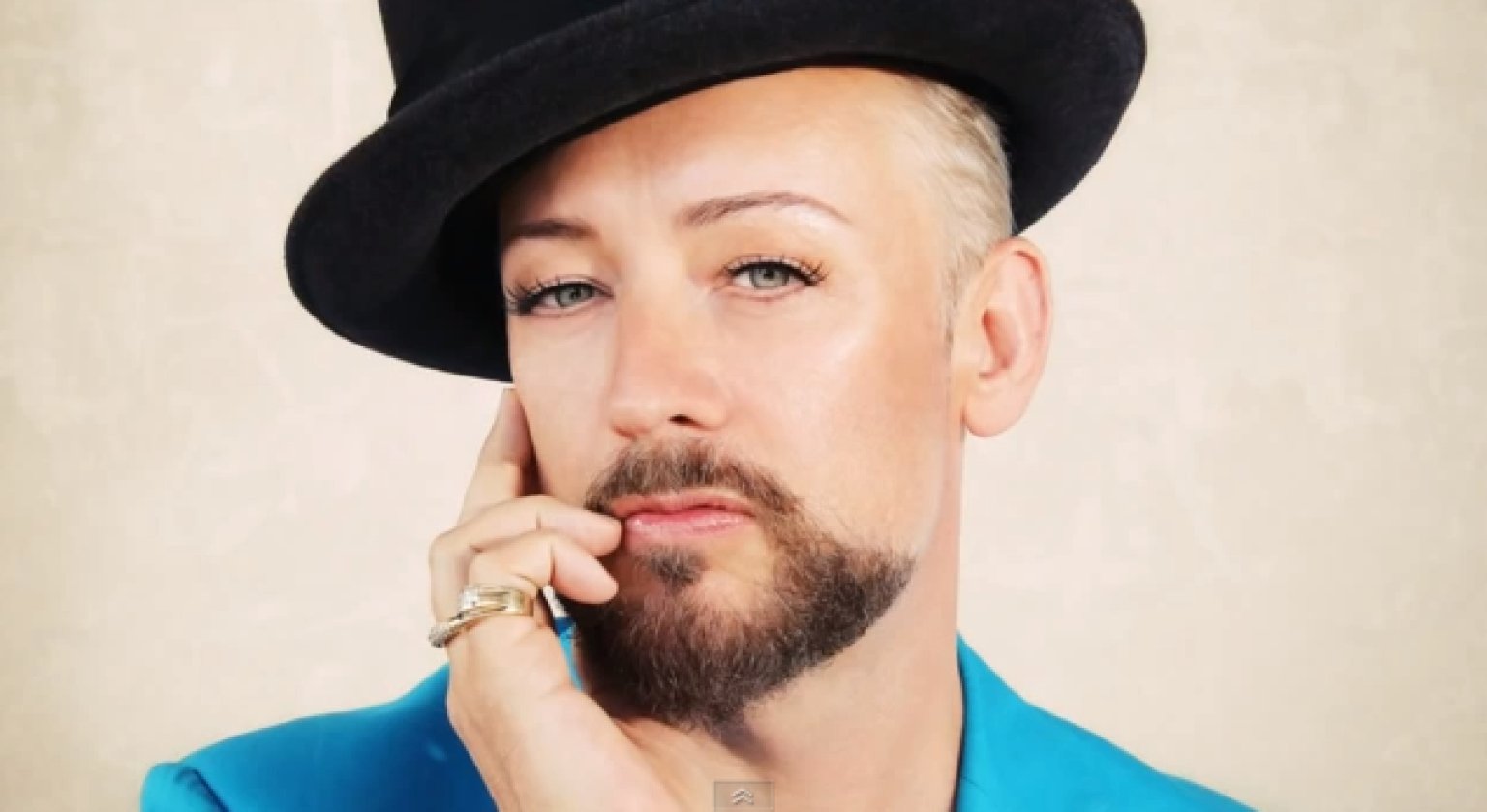 Hey, we're doing a weekend round up for Bristol again but this week we're starting from Thursday. Let's go!
 Thursday:
Ok, so, we have started with Thursday this week because there's the VIB event at Cabot Circus: Toppers (shop & man), The White Company, American Apparel and loads of others have up to 20% off, what's not to love?
There's also music and mocktails. Treat yourself to something!
Also, if you're bored or can't find anything there, there's an open mic night at The Arts House. Some people read poems, sing songs, play instruments, it's a mixed bag of stuff. Starts at 8:30pm.
Friday:
The Watershed seem to get a mention almost every week, but there's so many good films out at the moment; this week we pick The Double.
Richard Ayoade follows up Submarine with this tale of Simon (Jesse Eisenberg), a browbeaten office clerk working in an ominous government organisation. With his colleagues failing to recognise him on a daily basis, Simon fills his empty days with dreams of colleague Hannah (Mia Wasikowska), but any encounter with her leaves him tongue-tied and mortified. Undermined and undervalued everywhere he turns, it seems that his directionless life couldn't get any worse, until one day his exact double gets a job at his company. As his confident and ambitious doppelganger climbs the corporate ladder, attracting the attention of Hannah on his way, our hero sinks further into mediocrity, and possibly even madness. Transposing the action from 19th century Russia to a surrealist modern-day America, this quirky adaptation of Fyodor Dostoevsky's celebrated novella is a distinctly contemporary update of a literary classic. As with his acclaimed debut Submarine, Ayoade's idiosyncratic visual approach comes laced with a dry wit that perfectly complements the inner dysfunctions of his characters. But for all its irony and self-awareness, The Double has a surprisingly gentle heart, with a central love story that is just about as sweet as they come.
Showing at 6:10pm and 8:40pm.
Saturday:
Colston Hall are holding a record fair from 10am until 4pm- the perfect opportunity to have a good root around for some gold, anything from folk, acid house, blues to hip hop. It's all free and there's up to eighty dealers over the three floor building. If you don't find yourself anything, maybe pop along to The Waterside from a drink instead.
If a record fair is just a bit too mainstream for you maybe liven up your weekend with Boy George at o2 Academy. The show is for his comeback album This Is What I Do on the road and he's supported by Skinny Lister. Doors open at 7pm and tickets are £23.
Sunday:
If you're not shattered or inhaling a Sunday dinner somewhere, there's Jean Toussaint Quartet playing at the Hen & Chicken in Bedminster. Tickets are £14 full price- £12 for students- for a pretty chilled but beautiful Sunday vibe.
Have a beautifully Bristolian weekend, guys, and don't forget to follow our socials: