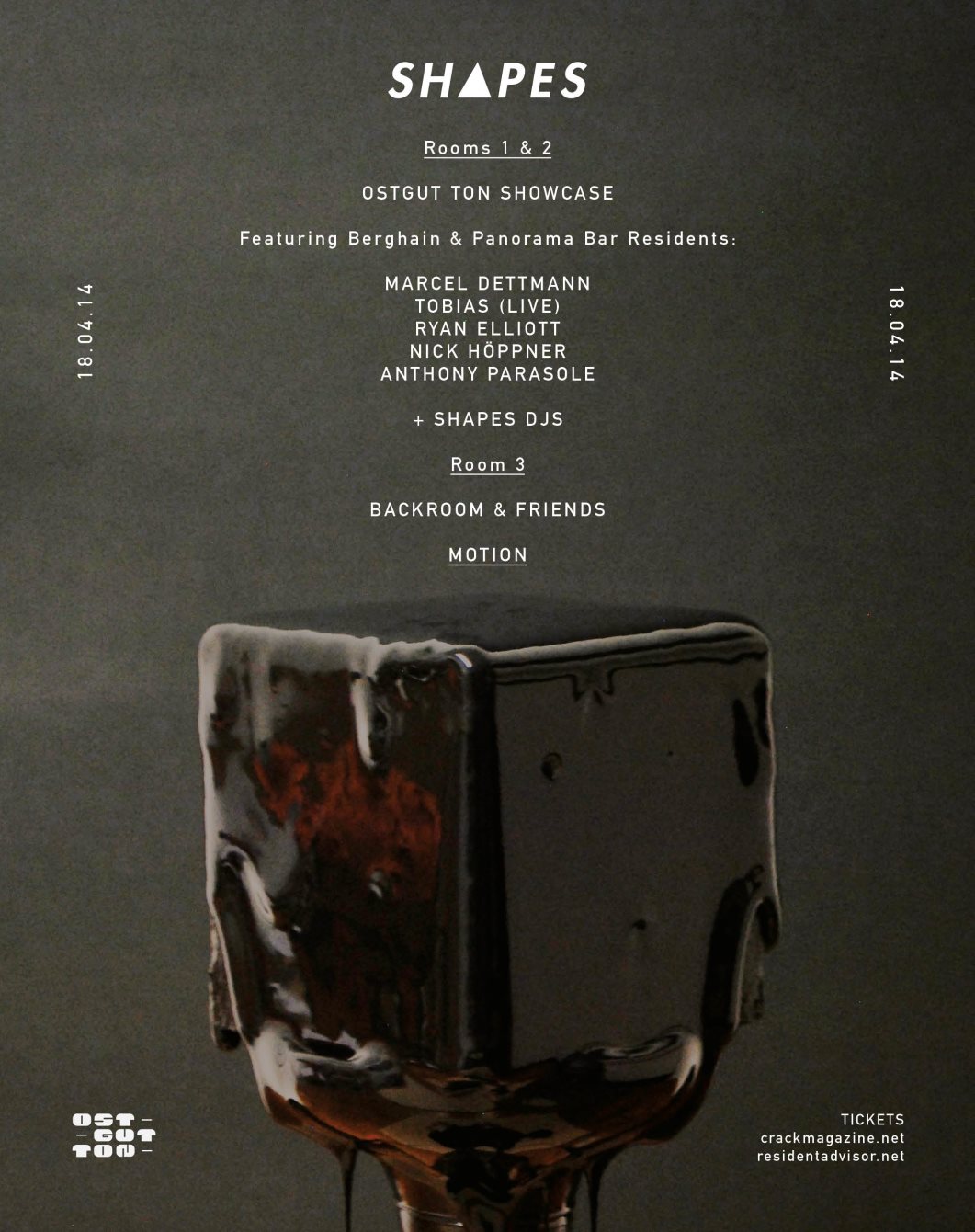 Hey guys! Four day week and four day weekend, let's drink cocktails and make plans. Before that though, we'd just like to let you know there will be new locations added to the app over the next few weeks (with the possibility of other treats); we'd like to thank everybody for their suggestions and many, many more are welcomed so we can ensure the app is a true guide of all the superior and unique places Bristol has to offer.
Have a great weekend, and bottoms up :*
Friday:
For the all the techno lovers, German record label Ostgut Ton are partnering up with Shapes Presents to showcase their Berghain talent at Motion. There will be a live set from Tobias, sets from Marcel Dettman and the label owner himself Nick Hoppner. Indulge your senses, Bristol.
Tickets now £17.50, doors open at 10pm.
If Techno is not your forte possibly some jazz & blues at The Bristol Fringe or the best funk & soul from DJ China Mike at The Gallimaufry is more your thing. Both freebies and excellent settings.
Saturday:
To keep up with the Easter spirit Colston Hall have the strum and bass band More Like Trees performing at The Lantern. The trio, who have worked with musician Joe Driscoll and Ayah Marar, will play material from their debut EP and album, Full Circle and Roots, Shoots And Leaves.
For a slightly more chilled event The Arnolfini have a poetry reading by the popular British poet Simon Armitage. His readings and festival appearances are always hugely anticipated. Tickets £12.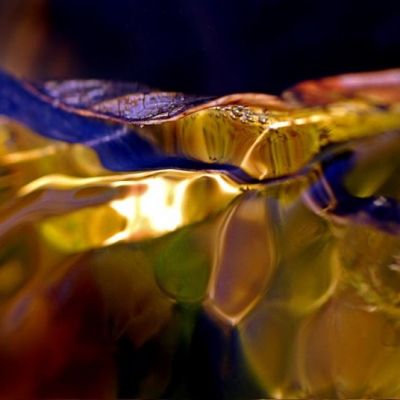 Sunday:
Again, the weatherman promises us some excellent weather, spring highs and lots of sunshine this Sunday- let's hope he's right! Possibly a garden party or bbq will be sufficient, or a bike ride around the city, the lovely downs or to the bridge.
However, if you're after a little more sustenance there's a photography exhibition at Tower Wharf between 10 and 3pm. Footprints is a touring photographic exhibition created and supported by The Photographic Angle. This is also a freebie and a lovely way to spend your Easter weekend.
Monday:
You may just be treating Monday like Sunday and using it to finish off washing, tidying and sleeping- but if you're not and you've got free time, The Photographic Angle is open again (10 – 3pm) as is The Arnolfini this Monday.