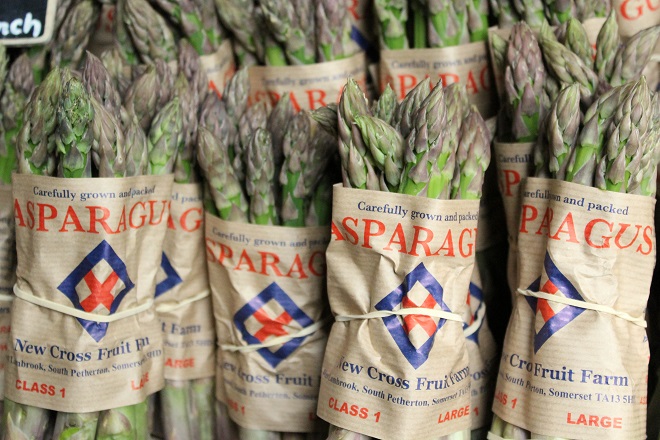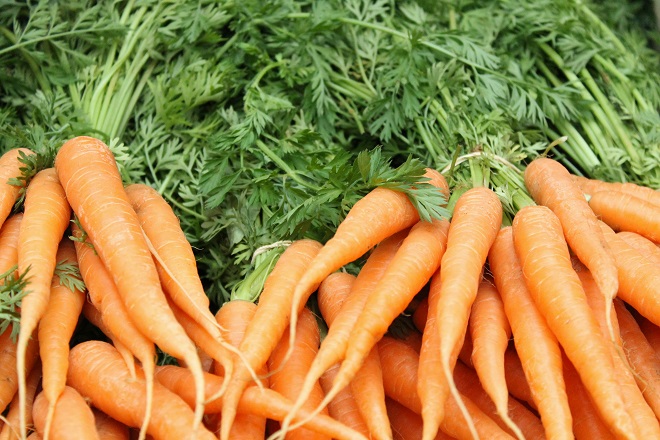 Bristol is often noted as  foodie hub or a great gigging city, and sometimes even for the Bristol Pound, however it's rarely noted for its shopping. Personally, during my time in Bristol I have found countless shops- some independent and some not- that are really unique to the city and what contribute to it providing such a well rounded package.
Firstly, there's the food shopping. Spots like Reg the Veg in Clifton village, Wild Oats just off Whiteladies Road, and Scoop Away on Gloucester Road all stand out from the crowd, proving themselves as rivals against the big supermarket chains, delivering a truly authentic experience like no other. Reg the Veg is a family run business and you can feel it when you're there; their selection is unbeatable and displays are stunning- you can bag yourself anything from sumptuous mejool dates, luxurious blood oranges and purple sprouting broccoli- you'd really struggle to not get what you wanted there! And as for Wild Oats and Scoop away, you can bag some luxury goodies, in addition to bargain grains- perfect!
'We aim to provide the best local seasonal produce and take great pride in offering a one to one service to all our customers.'  Julie, Reg the Veg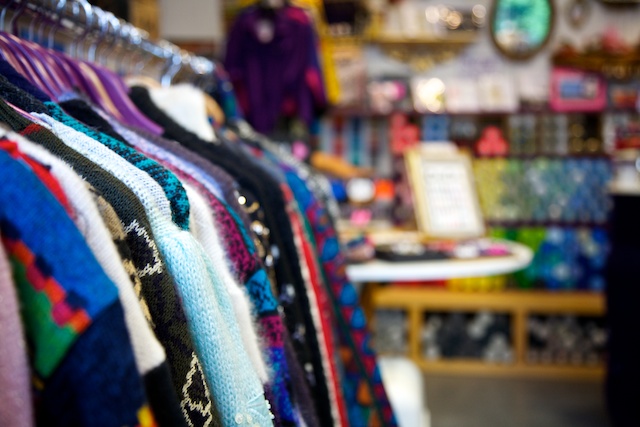 Next up, fashion. Bristol is pretty well known for it's bohemian vibe however it still manages to ooze an attractive mix of relaxed and slick. If you're after upmarket places such as Harvey Nichols and Molton Brown, then you can get it, however there's also a big selection of local brands such as Shop Dutty, Cooshti and No. 31. Shop Dutty are loved for their unique, customised and vintage designs; Cooshti their on the point selection of brands, and No. 31. their mixture of cutesy and classic homewares, cosmetics and clothing. Other notables that should be mentioned: Howkapow, The Pod Company and Rag Trade Boutique.
Musically we're spoilt. With the Bristol Institute Rise on The Triangle, Fopp at the bottom of Park Street and Plastic Wax Records on Cheltenham Road. What Bristol seems to really maximise on is knowledge and variety, with many stores priding themselves on their musical knowledge and additional events, such as Record Store Day at Rise. Additionally to the shops, we've got magazines too! Check Bristol based Crack for all the latest interviews, event news and general need-to-know knowledge of the electronic and indie music scene.
That's what we love about Bristol shopping, but feel free to share your spots with us too. We're on a bit of an uploading spree at the minute, so any suggestions might be added to the app!
Paris, The Bristol Unique Team.