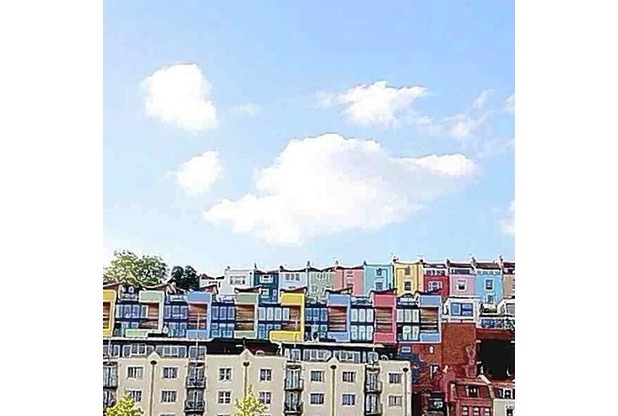 Hello wonderful Bristol Unique visitors- could we possibly ask for a little help?
We have been busy in the process of adding new locations, contacting local businesses and also researching for slightly out of town spots that we think would be useful to users, whilst showing the unique and wonderful places we have to offer, however there's only so much we seem to be able to do. If anybody knows of any super businesses or attractions that you want adding or they may want adding themselves please comment, tweet or email us- we really appreciate any suggestions!
After all, this is an app to show the much loved unique spots in Bristol, and show the visitors and tourists the truly wonderful experience this city offers. Also, as such a foodie laden city, if you're a restaurant, one of the luxurious deli's, a cafe, or you just serve wonderful goodies we'd love to hear from you- we can add, we can blog and we can share!
It's a little selfish of us to keep it all to ourselves…
FOLLOW US: Twitter; Instagram.